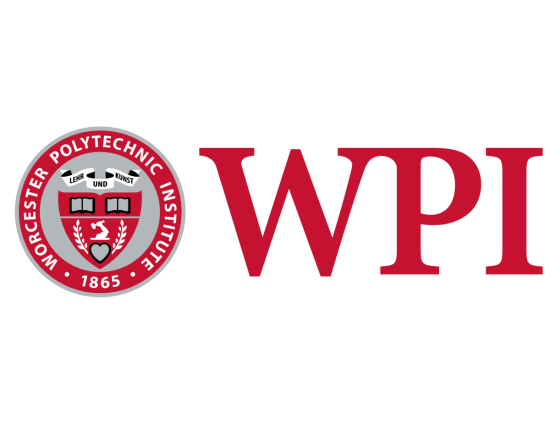 From its inception Friends has worked closely with WPI. WPI has been instrumental in spearheading and funding a number of park improvements, and WPI students have helped on a number of projects to improve the park. Friends' collaboration with WPI has resulted in:
the creation of a Payment In Lieu of Taxes (PILOT) arrangement between WPI and the City of Worcester that provided $1 Million toward park improvements;
WPI fully funding (at a cost of over $350,000) a walkway in Institute Park from Humboldt Avenue to the park's columned entranceway on Salisbury Street adjacent to Boynton Street. WPI has also indicated that it is considering funding an extension of the park's perimeter pathway from Rumford Avenue to park property adjacent to West Street in conjunction with WPI's improvements to dormitory facilities at Rumford and Park Avenues; and
The collaboration with many WPI students over the years including the interfraternity council, wrestling team, and a multitude of WPI undergraduates to

organize cleanups of the park,
trim and remove brush from Salisbury Pond's perimeter, and
paint the concert shell and clean the concession facility.